Example 5, New York
By Erik Salomons
Figure 1 shows sound levels recorded during tours through New York by bike and by foot, in the period 14-19 August 2012. High sound levels occur in particular in the Broadway area. Lower sound levels occur in Greenwich Village, Central Park, and the High Line Park.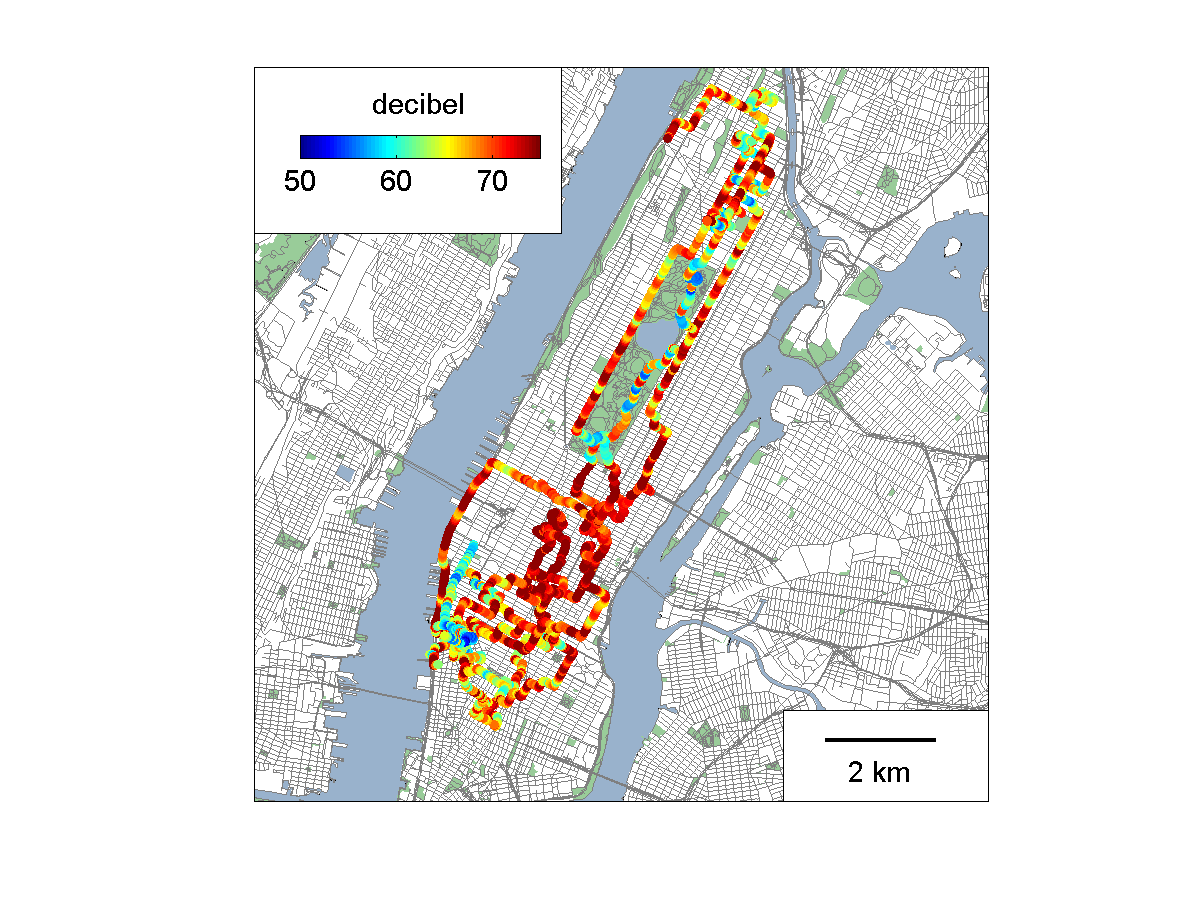 Central Park is used by many people for relaxing or for physical activities such as running. The High Line Park is an interesting park, as it was built on an abandoned elevated railway line (see Fig. 2). Although the High Line Park is not really quiet, it is appreciated by many people for walking and for running. Greenwich Village is an attractive quiet residential quarter. Also north of Central Park, in Harlem, one finds attractive quiet streets.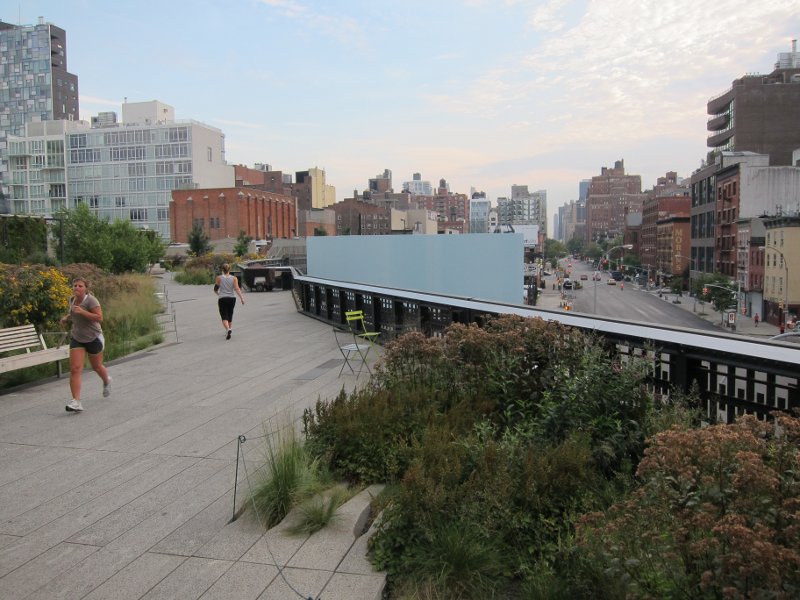 Video 1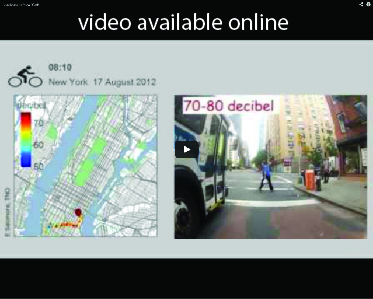 Video 1 shows an impression of sound levels during a tour, with 70 – 80 dB in busy streets and 55 – 60 dB in quiet areas.
The following three videos show longer impressions of the tours.
Video 2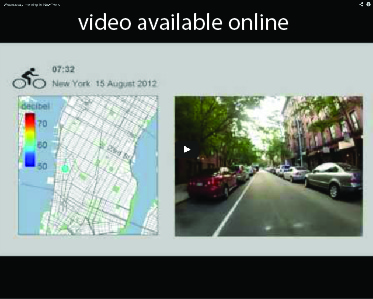 Video 2. A bike tour from Greenwich Village to the busy Broadway area and back to Greenwich Village. Noise levels are higher on the busy avenues than on the streets perpendicular to the avenues.
Video 3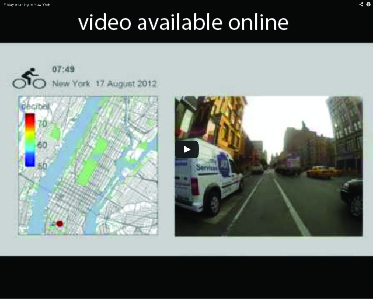 Video 3. A bike tour from Greenwich Village via Central Park to Harlem.
Video 4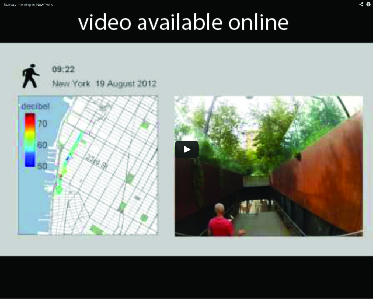 Video 4. A walk in the High Line Park, from 12th Street to 30th Street and back to 12th Street, and next in Greenwich Village. In the park there were many runners, and major noise sources are: traffic from nearby busy roads, airplanes, and fans at the back sides of houses.